Timberline Lodge is over 75 years old and there is a little bit of that history tucked into every nook and cranny. Your team will have fun using clues and taking pictures of Timberline's treasures as you race other teams to the finale – a slide show of your shenanigans. The Scavenger Hunt takes place inside the lodge and takes about 45 minutes to an hour to complete. Teams need a camera phone with emailing capability to participate. First, second and third place prices included
Armed with a box of mystery ingredients and a bottle of booze, teams are challenged to create a tasty concoction. The winning drink will be selected by a Timberline Lodge bartender and enjoyed by all. Teams have 30 minutes, glassware and ingredients to complete. Includes keepsake shot glass.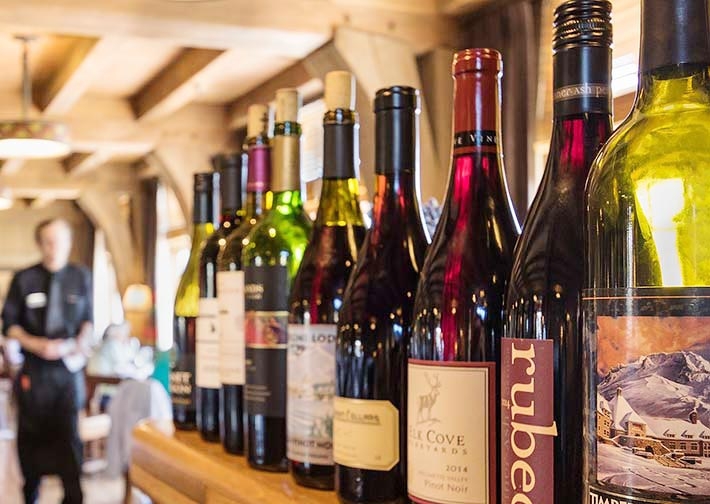 Experience our wine vault as a "three dimensional" version of our wine list.  The wine vault was once the bank vault for the lodge, now converted to a tastier purpose!  Enjoy touring the wine vault where all wines are on display and sample wines from our Northwest wine list. 

NW Wines 101: you will enjoy learning about and tasting four of the best known wine varietals in our region from our very own expert who has been perfecting our wine list for the last 20 years.  One hour, cheese & cracker palate cleanser.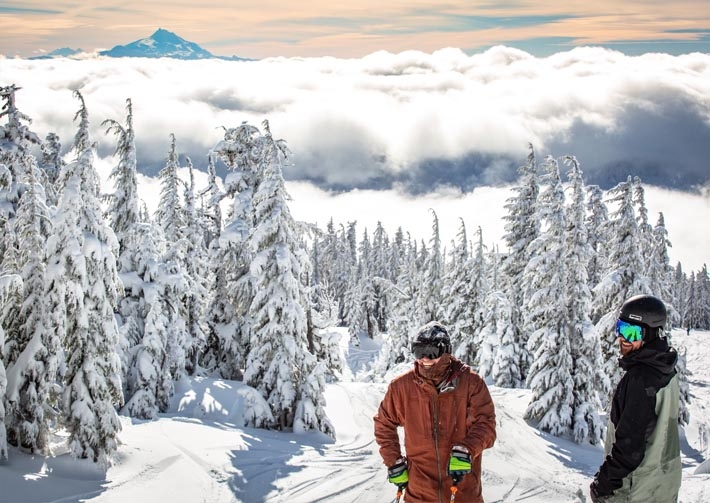 There's nothing like a day on the slopes to reminisce about with your team-mates. Special rates on lessons and lift tickets are available for groups of 15 or more. 
Ski Group Details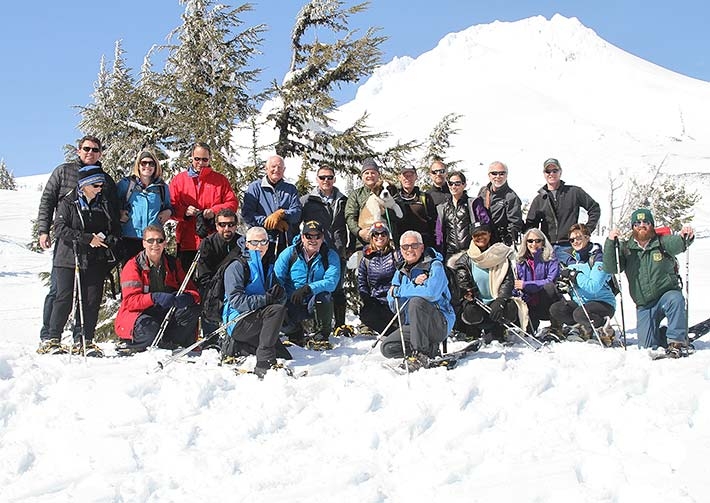 Not only will teams enjoy the physical challenge of exploring nature, but they'll enjoy the mental exercise of efficiently navigating to a series of checkpoints with a detailed map and compass. It's easy to learn, and an excellent way to have fun in a mountain environment. With instructions from a guide, teams will learn how to work together to navigate the mountain in search of a "lost climber." Or, in winter months, compete with fellow group members to see who can build the best igloo the quickest.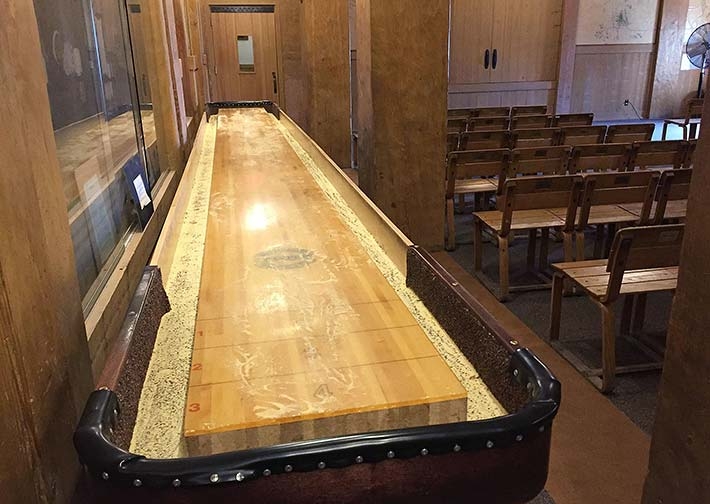 Enjoy a friendly game of shuffle board or ping pong in the Barlow Room, along with Wii competitions or a movie, board games and corn hole. Includes popcorn, lemondade, and soft drinks.
Learn about the flora, fauna, and geology of Mt. Hood on a nature hike with a USFS guide or learn about the building of the Timberine Lodge.
What better way to instill camaraderie than with ghost stories and s'mores by the campfire? The best part? Retiring to your plush, cozy beds instead of a sleeping bag. We set up a campfire and keep the wood coming. If the weather is wet, stay indoors on comfy couches fireside in our main lobby. Includes s'mores, bottled water, and soft drinks. Available in conjunction with an overnight stay or a meeting.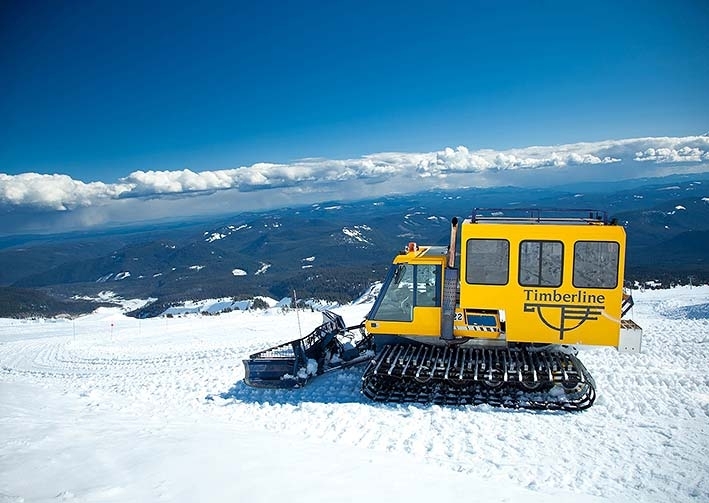 Take a tour of the mountain on a Timberline snowcat! 45-minutes to 1-hour tour of the upper mountain. The snowcat seats 12.